Please note that this shop does NOT support Internet Explorer. Please use an alternative browser.
Listing products 1 to 10 of 22
× CLOSE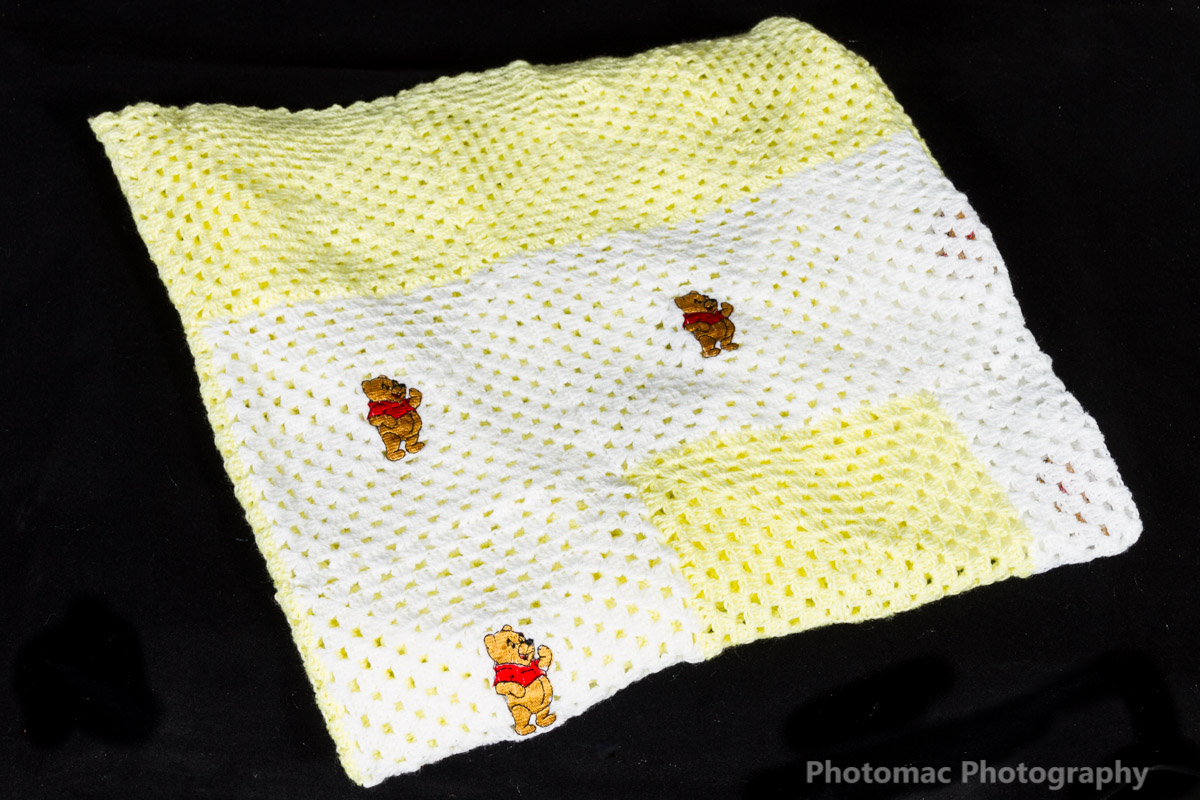 Description
White and yellow blanket with Winnie the Pooh design in yellow.

Handmade crochet and embroidered with design.
Amount
R250.00
Supplier
Category B - Delivery / Pickup (from Kempton Park)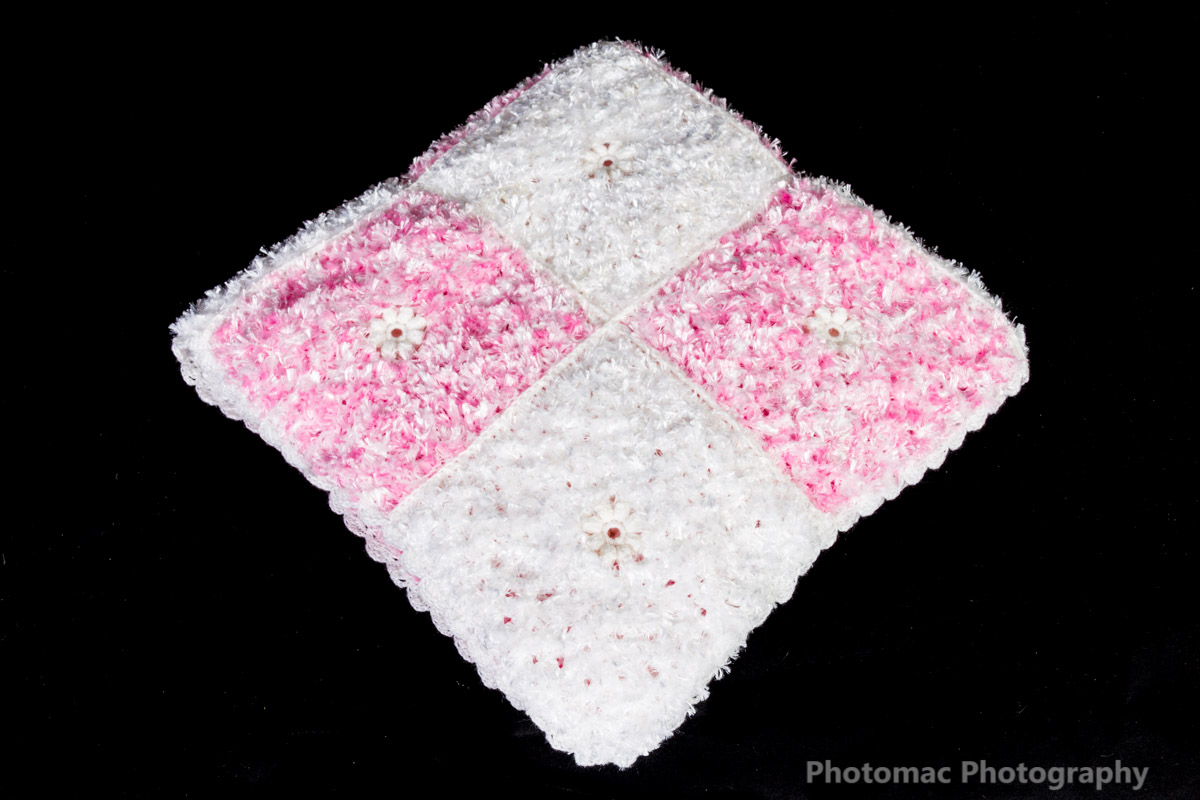 Description
Baby blanket made with feather wool. Very soft and fluffy.
Amount
R350.00
Supplier
Category B - Delivery / Pickup (from Kempton Park)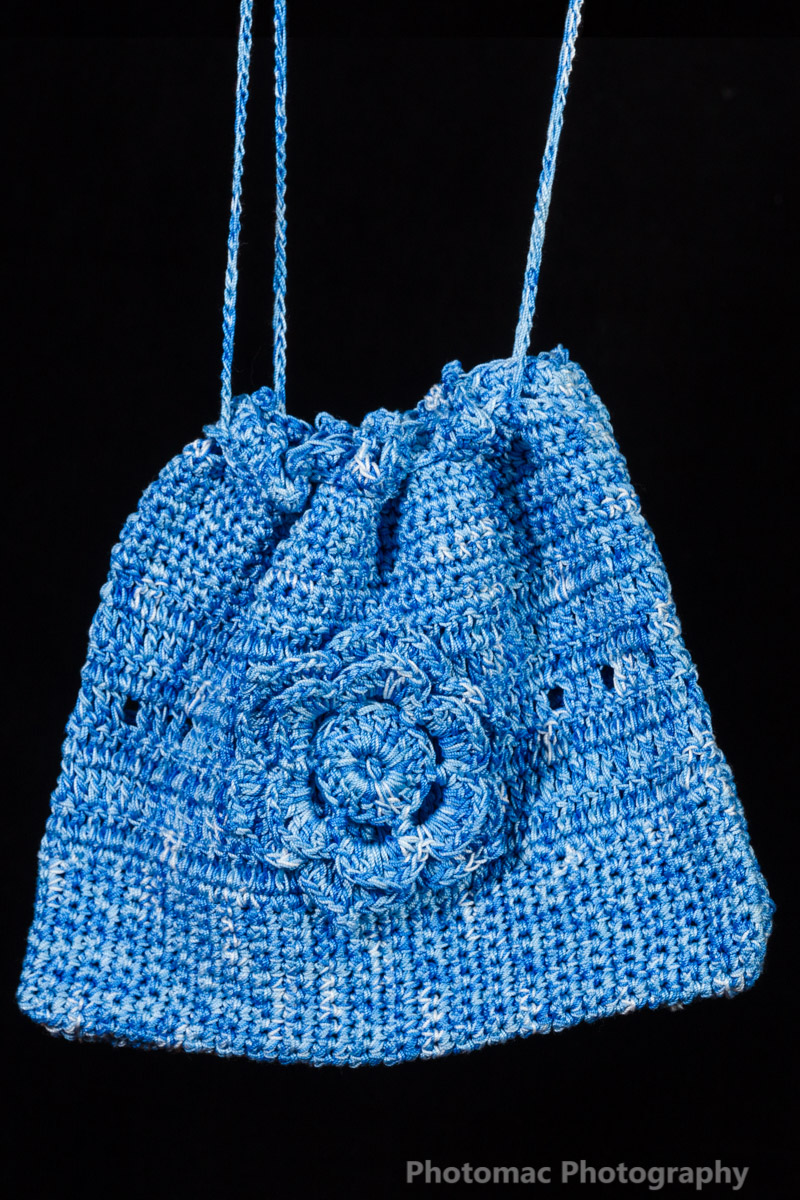 Description
handmade via crochet. Each bag is one of a kind at the moment and has drawstring and lining. They are small bags ideal to fit your essentials in and take to events. Collect Kempton Park or courier anywhere in SA
Amount
R185.00
Supplier
Category B - Delivery / Pickup (from Kempton Park)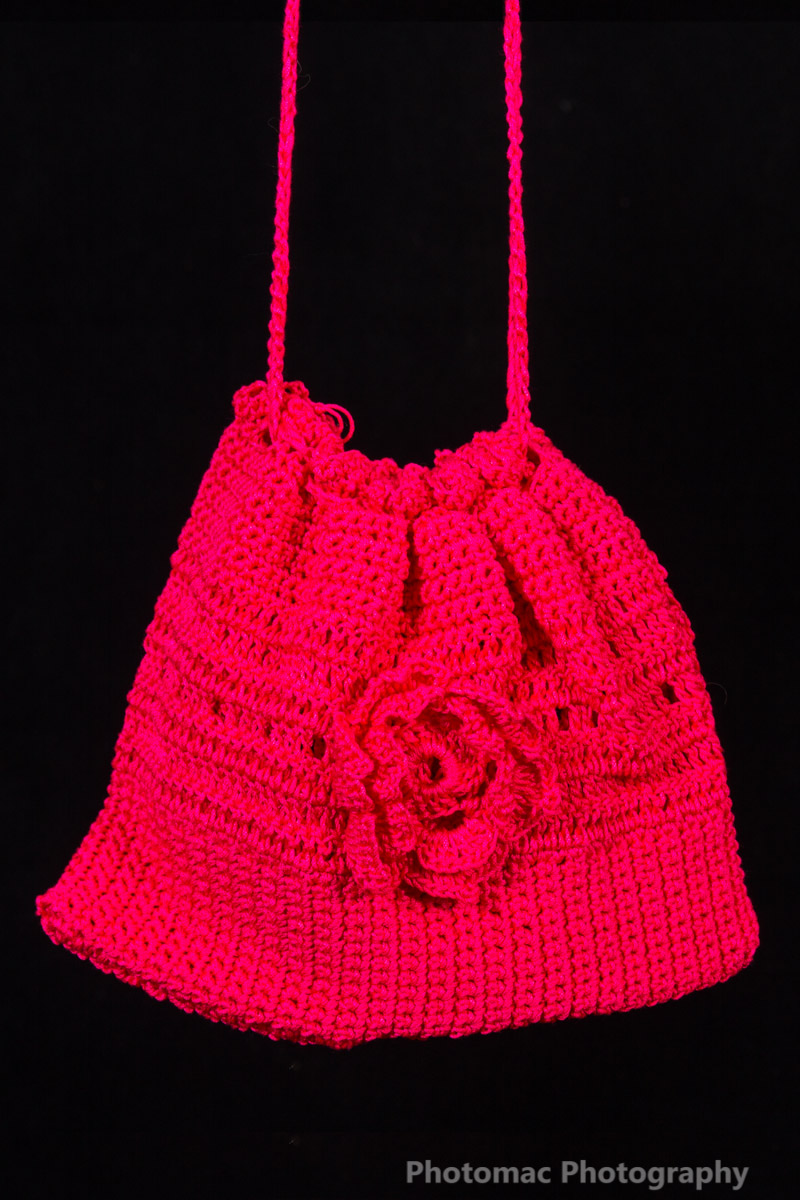 Description
handmade via crochet. Each bag is one of a kind at the moment and has drawstring and lining. They are small bags ideal to fit your essentials in and take to events. Collect Kempton Park or courier anywhere in SA
Amount
R185.00
Supplier
Category B - Delivery / Pickup (from Kempton Park)
Listing products 1 to 10 of 22